I morges lavede jeg et indslag i Go'morn TV om julegaver, der var inspireret af forår/sommer tendenser, du kan se klippet her!
This morning I did a feature in Go'morn TV about christmas presents, that is based on Spring/summer tendencies, you can watch the feature here!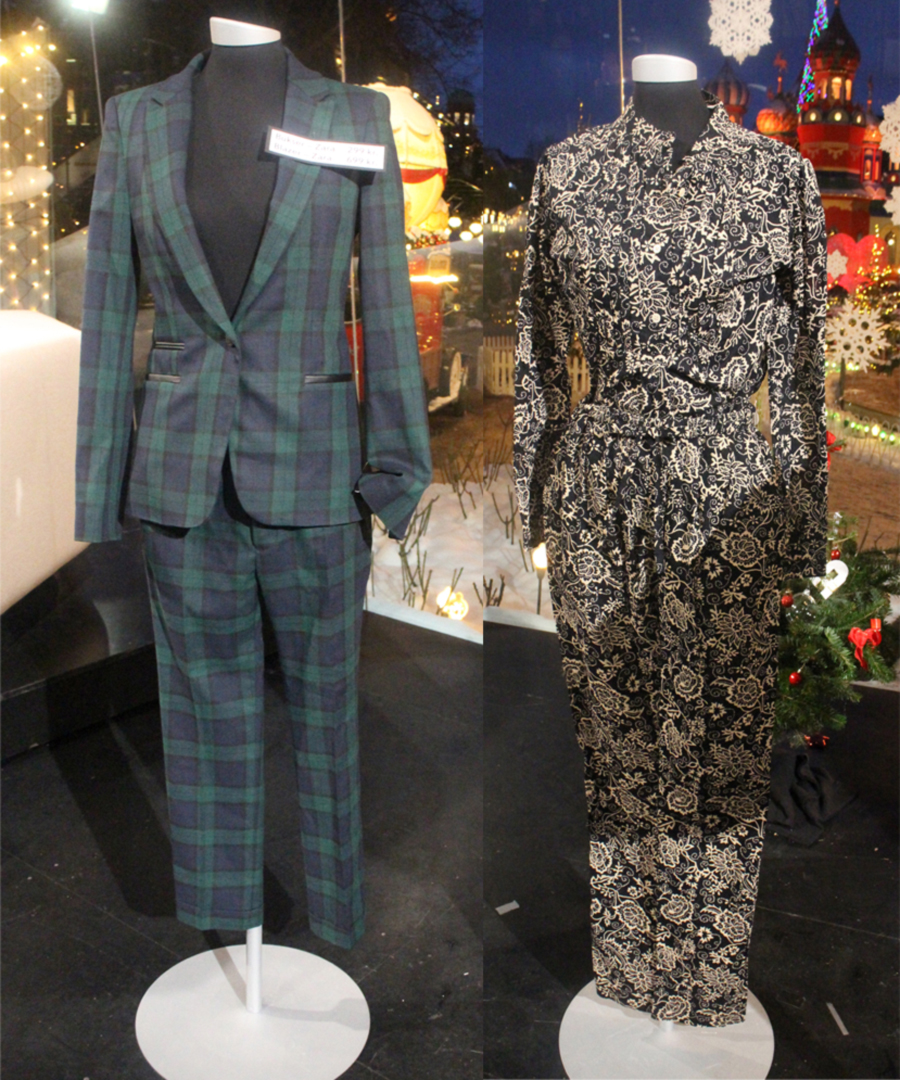 Matching outfit:
Blazer: Zara, 699 kr., Pants: Zara, 299 kr.
Shirt: Isabel Marant, 1.200 kr., Pants: Isabel Marant, 900 kr.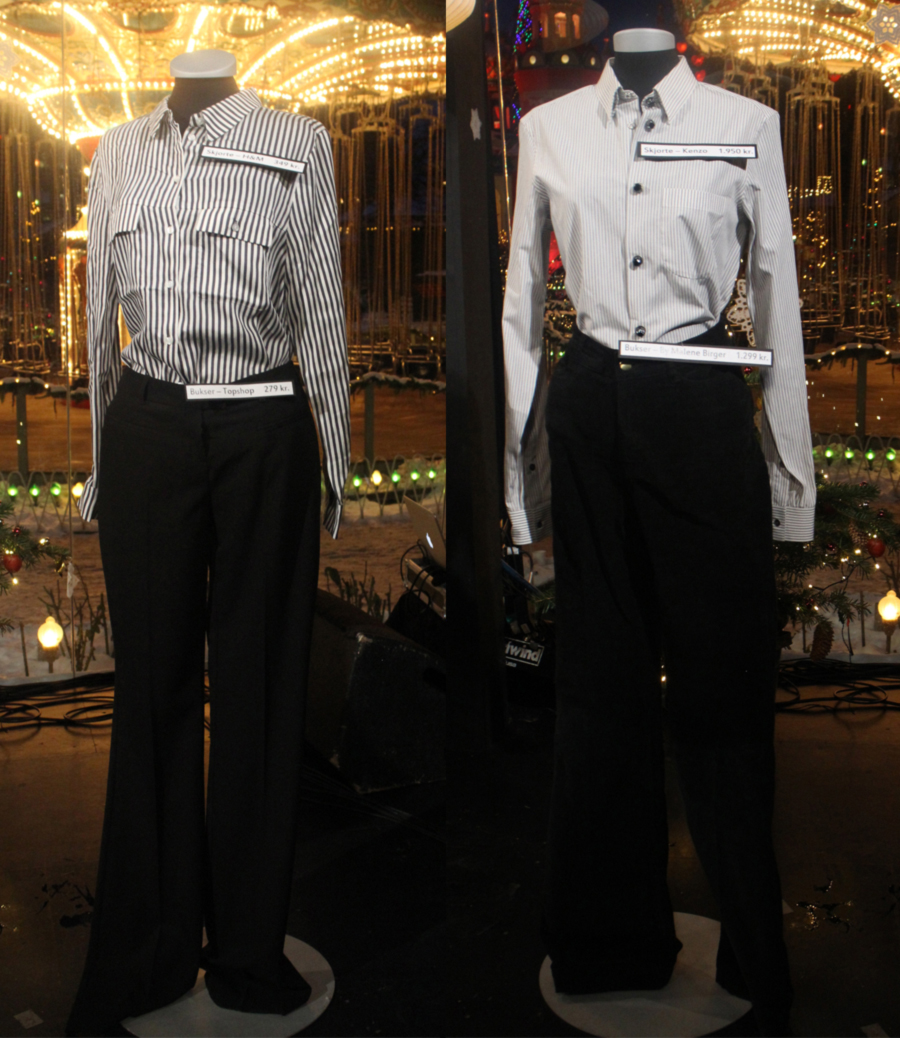 Shirt: H&M, 349 kr., Kenzo at Notabene, 1.950 kr.
Pants: By Malene Birger, 1.299 kr., Topshop, 279 kr.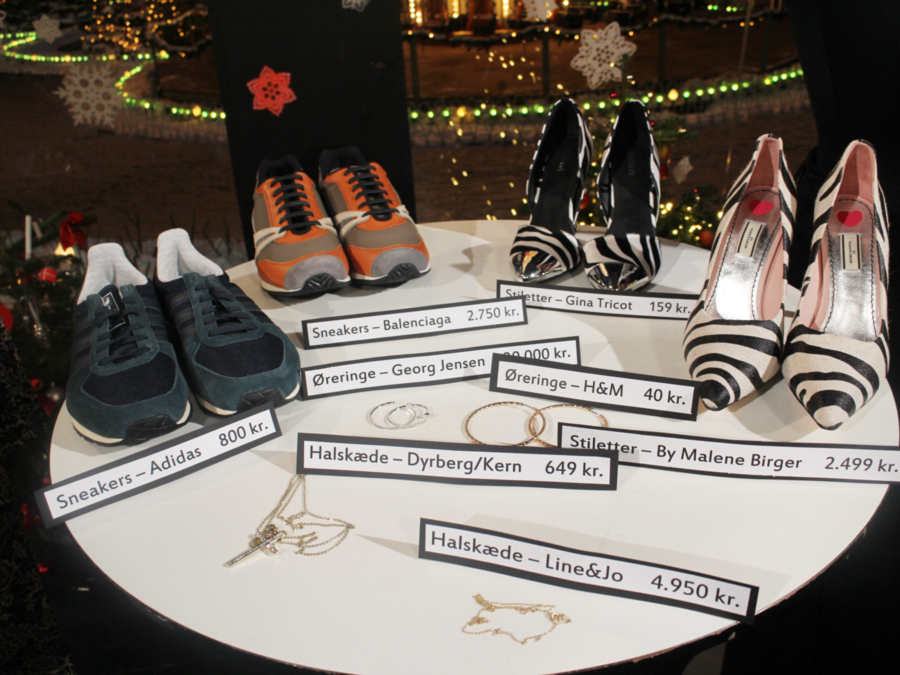 Earrings:H&M, 40 kr. , Georg Jensen, 30.000 kr.
Shoes: By Malene Birger, 2.499 kr., Gina Tricot, 159 kr.
Cross necklace: Line&Jo, 4.950 kr., Dyrberg/kern: 649 kr.
Sneakers: Adidas, 800 kr. , Balenciaga at Holly Golightly, 2.750 kr.