ACCESSORIES OF THE SEASON
This morning I did a feature in GO'morn TV about which accessories you have to wear this season – if you didn't see it, then click here!
I morges lavede jeg et indslag i GO'morn TV om hvilke accessories du skal gå efter denne sæson- hvis du ikke så klippet, så tjek det ud her!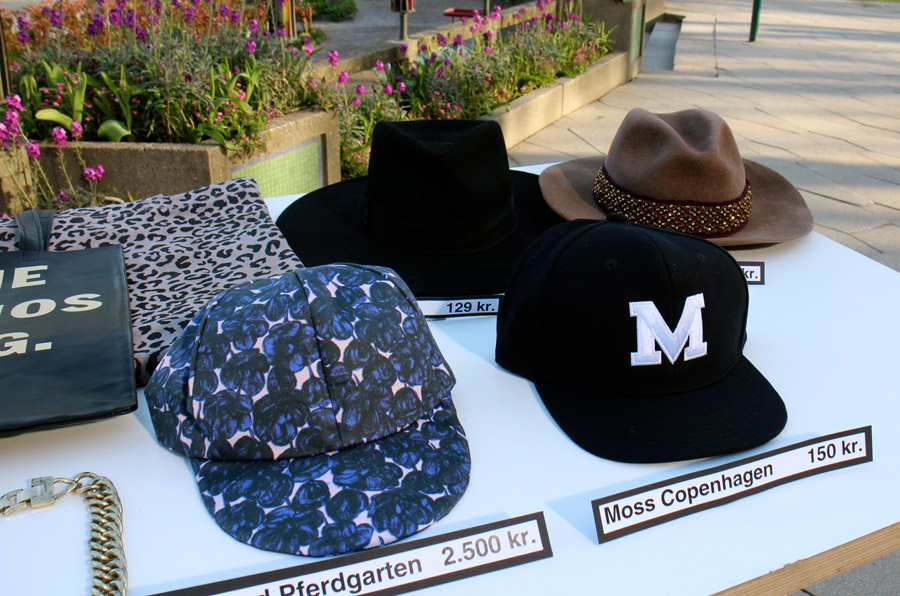 Cap: Printet: Baum Und Pferdgarten, 2.500 kr. Black: Moss Copenhagen, 150 kr.
Hat: Black: H&M, 129 kr., Brown: Etro Lot29, 3.600 kr.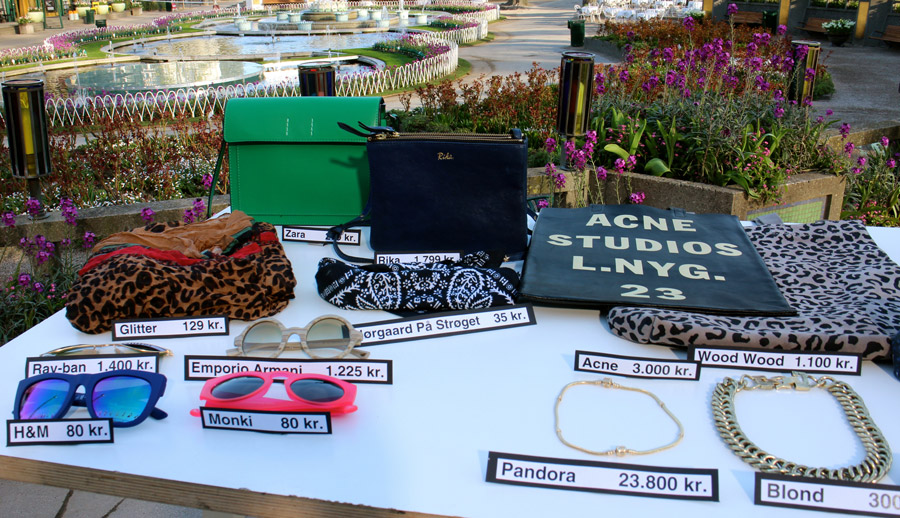 The shopper: Black leather: Acne, 3.000 kr., Printet: Wood Wood hos Nørgaard På Strøget, 1.100 kr.,
Small bag: Green: Zara, 279 kr., Blue: RIKA at Gossip, 1.799 kr.
Scarfs: Printet: Nørgaard På Strøget, 35 kr., Bandana: Glitter, 129 kr.
Sunglasses: Mirrors: Ray-ban, 1.400 kr., H&M, 80 kr.
Round sunglasses: Emporio Armani, 1.225 kr., Monki, 80 kr.
Statement necklace::, Blond, 300 kr., Pandora, 23.800 kr.